Immigration Attorney Serving Utah
When it comes to immigration law issues, you will need expert help. Get the professional assistance you need from an immigration attorney in Salt Lake City or the Orem & Provo area.
Visa Applications
Obtaining a visa can be a complex process with many regulatory and procedural challenges. Trying to manage the process on your own can lead to delays, denials or other problems. Our office can assist you throughout the visa application process and help ensure you get the resources you need to make the process easier and more prompt.
Green Card Assistance
With a Green Card, you can live and work freely in the United States. Our local green card lawyer in Salt Lake City, Provo, and Orem can assist you with the application and approval process. For corporate or employer-sponsored applicants, it may be possible to expedite the process. We also assist family-sponsored green card applicants.
Naturalization Assistance
Becoming a naturalized U.S. citizen provides the highest degree of freedom and privileges for immigrants. Our local Provo, Orem, and Salt Lake City naturalization attorney can assist you with this extensive and complex process, to help you achieve your dream of U. S. citizenship.
Employer Compliance
If you are an employer who wishes to sponsor an immigrant for the purpose of obtaining an employment-based immigrant visa, green card or naturalized citizenship, our corporate or business immigration lawyer can assist you with the process and ensure your company remains in full legal, including I-9 reporting compliance.
Immigration Lawyer Providing Visa Aid Throughout Utah & Nationwide
At Buhler Thomas Law, P.C., we provide legal advice and representation to clients throughout the world. As immigration laws are governed by federal regulations and codes rather than state, we are confident in our ability to help people from all over the world who have concerns regarding a variety of immigration law matters, including: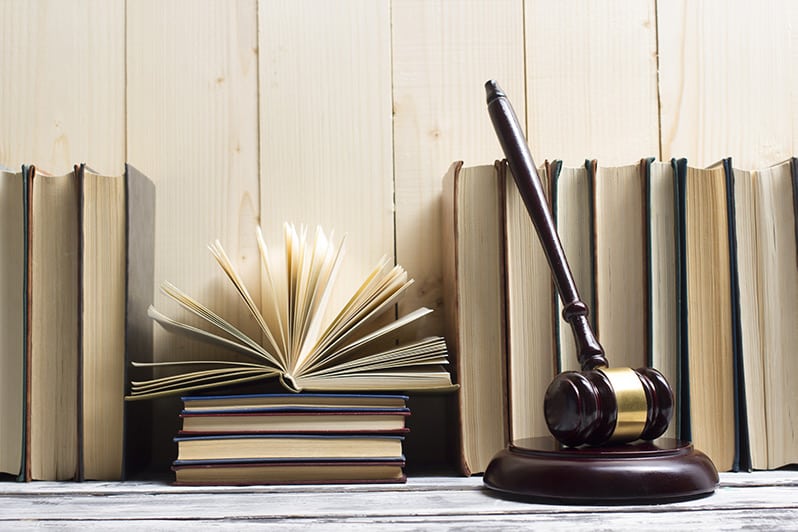 If you have questions regarding immigration and do not see them answered on this website, we encourage you to schedule a consultation with our immigration law office. If we cannot directly help you, we can provide a list of trusted referrals. Because immigration law is governed by federal law, we can provide legal services to clients domestically and internationally. Contact us today.
More Than 20 Years of Immigration Law Experience
Provo immigration law Attorney Kim Buhler-Thomas has more than 20 years of experience, including experience handling complex immigration matters for foreign nationals, businesses, corporations and universities. Trust our firm near Orem to guide you through the case.
Whether you need to apply for a family or work visa, submit your citizenship application, create an immigration compliance program or hire a foreign national, Kim Buhler-Thomas, can help. Call 801-396-9341 or you can also contact us online.
Do You Need an Immigration Attorney?
Because the consequences of violating immigration laws are severe, it is now more important than ever to have an immigration attorney on your side. A lawyer can help you enter the United States legally and remain here with proper immigration authorization. The consequences of not being in compliance are serious and could lead to a lifetime ban from re-entering the country.
Likewise, corporations must be careful in making sure their immigration policies and procedures are in compliance with the government's stringent regulations, especially where immigration policy penalizes corporations that hire unauthorized workers.